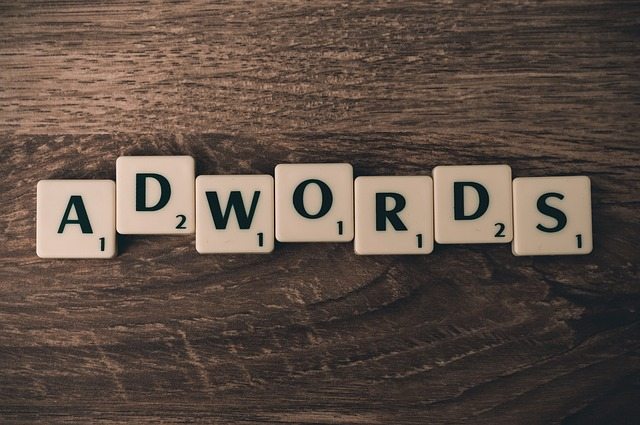 गूगल अद्वोर्ड्स क्या है हिंदी में जानिए
"AdWords" गूगल की ही एक बहुत बढ़िया एडवरटाइजिंग सर्विस है. अगर कोई अपने बिज़नस को ऑनलाइन एडवरटाइजिंग के दुअरा तरक्की देना चाहता है तो अद्वोर्ड्स बेस्ट तरीका है ऑनलाइन अद्वेर्तिसेमेंट के लिए .
गूगल की ये सर्विस अद्वोर्ड्स (advertise) को सर्च कीवर्ड के ज़रिये सही लोगों तक पहुचा देती है. अद्वोर्ड्स के अड़ वेबसाइट, ब्लॉग, और यौतुबे (youtube) के जरिये साही लोगों तक पंहुचा देती है.
*अगर आप को और डिटेल में अद्वोर्ड्स की जानकारी चाइये तो कमेंट करे.
हमें बताये की आपको ये जानकारी केसी लगी. अगर आप का कोई सवाल है इन्टरनेट से रिलेटेड तो बो भी आप यहाँ पुच सकते है .हमें आपकी help करने में भुत अच लगेगा .
What is Google Adwords? In Hindi and Urdu
Question: What is Google Adwords? Adwords kya hai answer In Hindi and Urdu
Answer: Google AdWords is a google's online advertising service. Agar koi apne business ko online advertising ke through promote karna chahta hai to Adwords best way ha online advertisement ke lye.
Google ki yea service advertise ko search keyword ke zariye right person and target tak pahuncha deti ha. Internet par koi person jin topic (keyword) ko search karta ha agar Adwords ke ad me who keyword hote ha to yeah ad website or blog or youtube ke through us person ke samne ajate ha.
Agar aap ka koi bhi online or offline business he to Aap Google ki Adwords Service ke through better tariqe se online Advertisement kar sakte ha. Agar aap ke pas koi Blog, website etc. ha to bhi aap Google Adwords ke zariye apne Blog and Website ke traffic ko increase kar sakte ha.
Hum apne readers ke lye online income ke topic par blog post likhte rehte ha, yeah post bhi online income ko increase kare ke lye likhi gai ha it mean agar aap ka business online ho to bhi or offline ho to bhi aap Google ki Adwords service ka use karte huway income ko increase kar sakte ha.
Online Business kaise start kare agar aap ye janna chahte hai to isko jarur read kare jaha Step by step sabhi process ko bataya hai hai online Business karne ke liye.